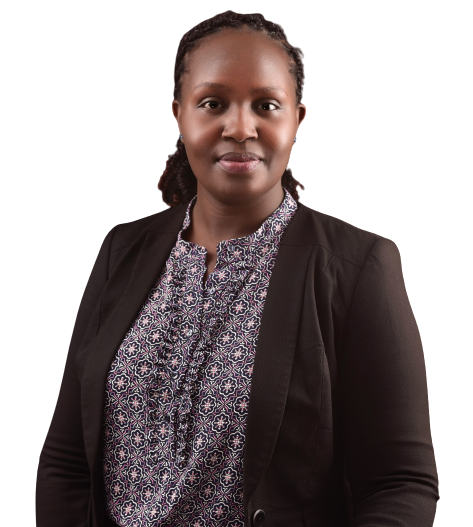 Senior Associate - Property, Conveyancing & Commercial Law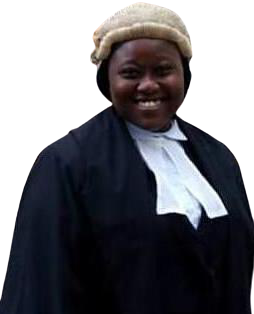 Senior Associate - Litigation
Kalya & Company Advocates is a Kenyan law firm established in 1989 with its Head Office in Eldoret and a Branch Office in Nairobi.

Our firm is made up of a network of highly experienced Advocates with wide range of legal expertise in diverse fields, to wit, Banking & Finance, Insurance, Mining and Minerals, Property law, Corporate & Commercial, Dispute Resolution, Labour and Employment, Immigration, Intellectual Property and Tax, Probate, Succession and Trusts among other areas of law. As such, our firm prides itself in being properly placed to meet the requirements of our Clients in Kenya and beyond.

Our pool of Advocates and other professionals are well equipped, both with the requisite skills and tools to consistently deliver services to our clients. They possess good qualifications and regularly undergo continuous professional development and training to improve efficiency in meeting client needs and keeping abreast with developments in their respective areas of expertise and specialty.

We employ a proactive approach in providing prompt, efficient and accurate legal services to our clientele at competitive. Our track record shows that we have extensive expertise in handling high profile corporate and individual clients. In light of this recognized success, we have achieved a strong reputation as one of the best legal practices in the region and continue to appeal and attract new clients from all sectors.

At Kalya & Company Advocates we are dedicated to providing a value-adding and solution-oriented service to our Clients.
---
Our Vision
To be a signature of legal excellence commanding trust, respect and long-lasting professional relationship from clients.
Our Mission
To provide effective and innovative legal solutions to all our clients in a timely manner adhering to professionally acceptable standards of quality.
Our Values
INTEGRITY
ACCOUNTABILITY
TRUST
EXCELLENCE
CONSISTENCY
QUALITY SERVICE PROVISION
Contact Us
Eldoret Office:
2nd Floor, Sakong House
Kenyatta Street

Nairobi Office:
PCEA Gardens, Unit A1
Jabavu Road

Email:
kalya@kalyacounsel.com